Welcome to our brand new 2016 website!
After some time we are now multi-platform friendly and we appreciate Adroit Technologies for helping us with that!  We hope that this website meets your inquiry needs and helps you in your search for health and wellness.
Fall 2016
We are open most Saturdays, and yes we have been for the past 13 years!  If you can't make it in during our convenient weekday hours, we can try and fit you in on a Saturday (9am – 1pm).  Phone early as we fill up fast.  Please note that we are now not working on long weekends anymore.
Fall is here, where did Summer go?!  Now is the time to start training for the winter sports, well actually you should just be active year round because it is good for you!  If you are doing yard work, or other activities always remember limber up before you start.  Raking and shoveling can be really hard on the back so pace yourself, switch sides if you can and to stay hydrated.
We also treat Worksafe and ICBC related injuries.  With 13 years of experience we are happy to help any and all who need us to get them back to health and on the road again.  Call us for an appointment.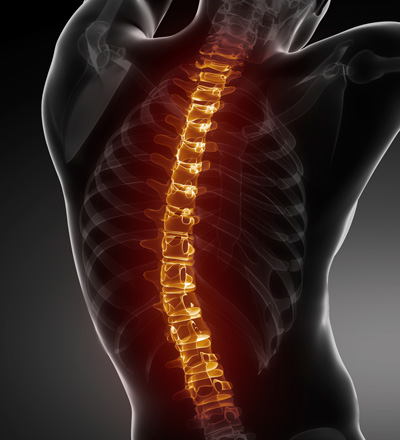 Your body, Your health…
That's our approach to your health at Aberdeen Chiropractic Clinic. It's not about us; it's about you. Dr. Karpuk and the Registered Massage Therapists at Aberdeen Chiropractic Clinic want to help you feel better and get healthy. So our pledge is to help you; whether it's in our clinic or by referring to another health care provider, we do whatever it takes to try and help you get well.
We offer a wide variety of services including chiropractic care, massage therapy, soft tissue therapy, nutritional advice, exercise programs, and ergonomic assessments. We have a group practice style and though we all look different, we all aim to maximize your health.
Our patient-focused health care is aimed at helping you achieve the quality of health care that you deserve and showing you how to keep it. Young or older, athlete or couch potato, acute or chronic, male and female, we work with all of you to help you feel better and get healthier. Give us a chance to earn your trust, we promise it will well placed. Contact us today for an appointment.  We are taking new patients. Easy to find, free parking and great location!
Come see Dr. Karpuk for some adjustments and helpful insights with your indoor or outdoor training programs.
Please note that this website is a work in progress. We will endeavor to continually update the materials displayed to make it a reputable and well-researched resource of quality information. We hope that you will use it as a reference, but please remember that self-diagnosis is a poor substitute for a diagnosis from a duly qualified and licensed doctor. We welcome your constructive feedback on any aspect of our website or practice. Feel free to contact us at anytime and we will get back to you.   Disclaimer Note: Effectiveness of treatments varies with each individual.